EASY ways to transfer your ₦ money ₦ from your UBA account By Dumebi Tokpe
Have you ever found yourself in a situation when you needed to transfer money from your account at UBA to your friend's UBA account but didn't know how? Or did you ever need to send your grandma some cash, but she has an account in a different bank? If these scenarios sound familiar, we will make sure you don't get into the same situation ever again. Continue reading for simple ways to transfer money from UBA to any account you need.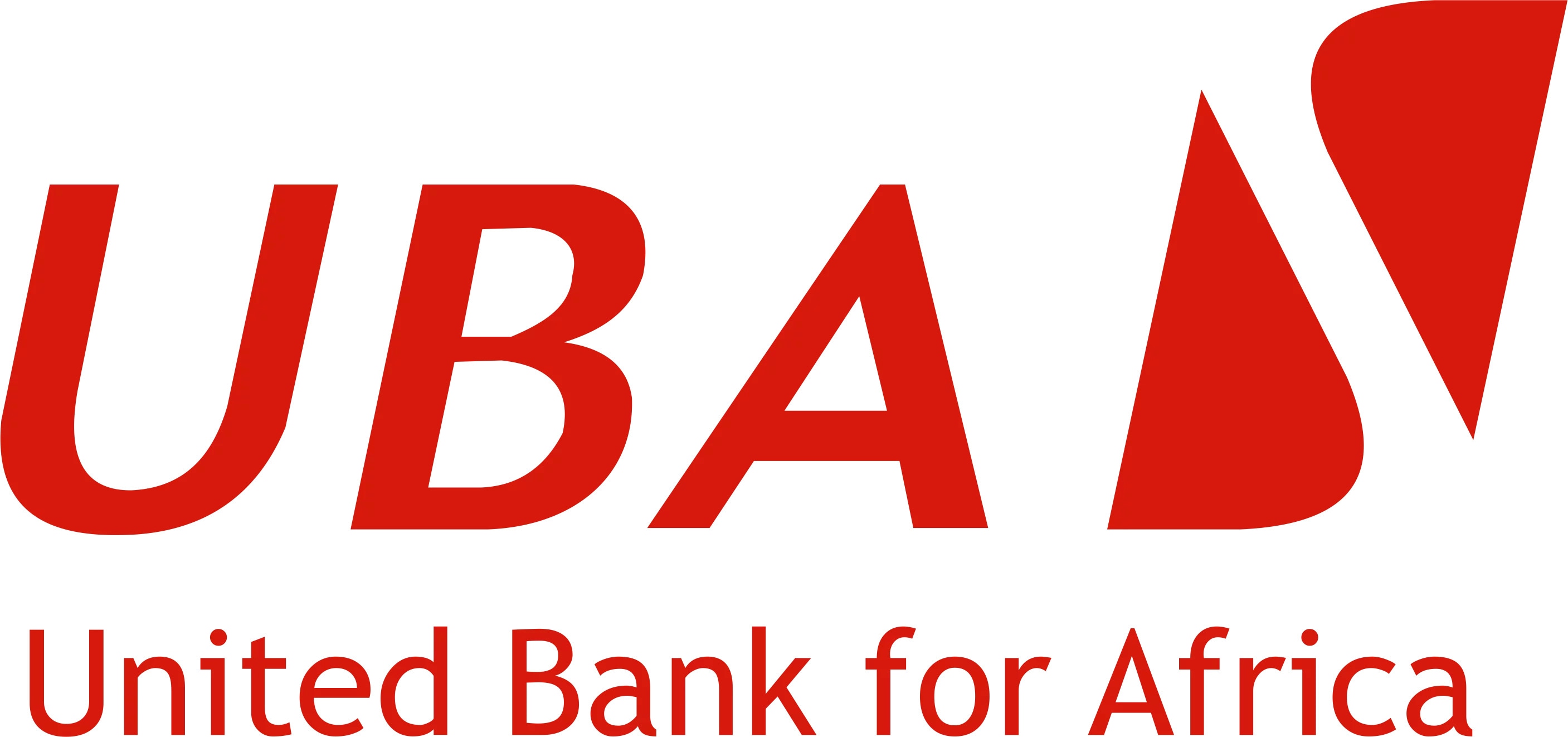 How to transfer money from UBA to UBA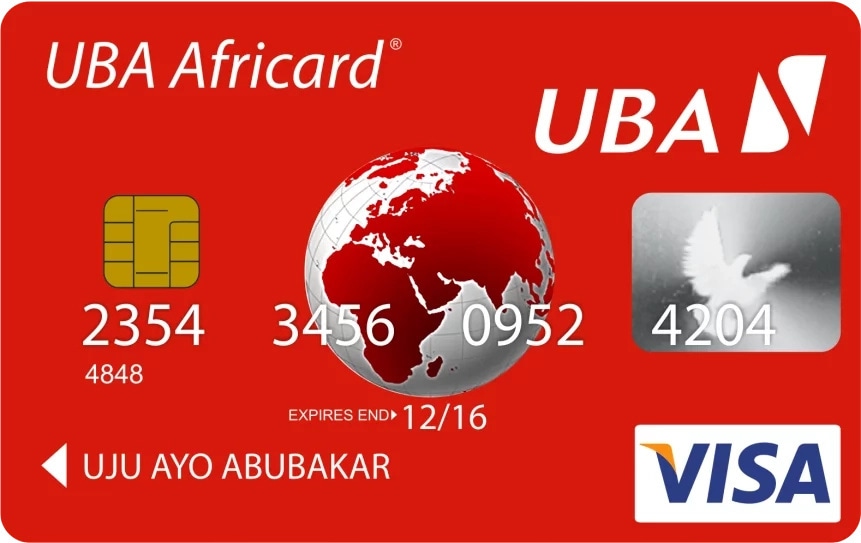 United Bank for Africa is one of the best and largest banks in Nigeria and many other African countries. It offers multiple methods for transferring money from one account to another. Here are the simple options you can use.
How to transfer money using UBA ATM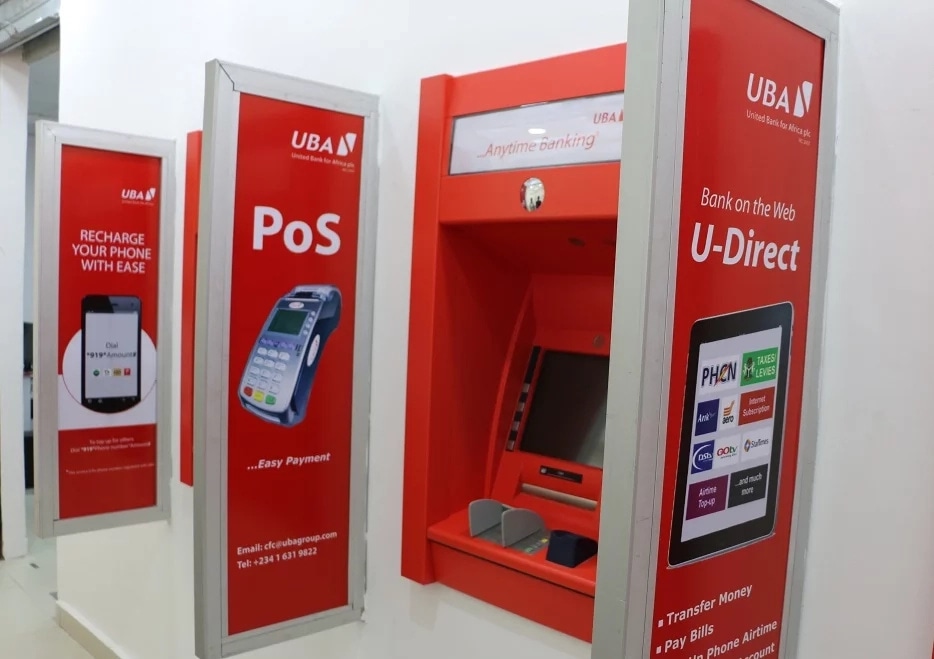 Let's start with the least popular option. There are not that many ATMs for the United Bank for Africa across Nigeria, and the ones that we have are usually located in large cities. But if you find yourself near an ATM, you can easily use it to transfer money from your UBA account to another one at UBA.
Just take your UBA-issued Verve or MasterCard, put it in the ATM, input your PIN, select 'Quickteller' and choose the 'Transfer' option. Then follow the on-screen prompts to finish your transaction. In a few minutes, the person on the other end will get the money you sent, easy as that.
How to transfer money from UBA using U-Swift at one of the UBA business offices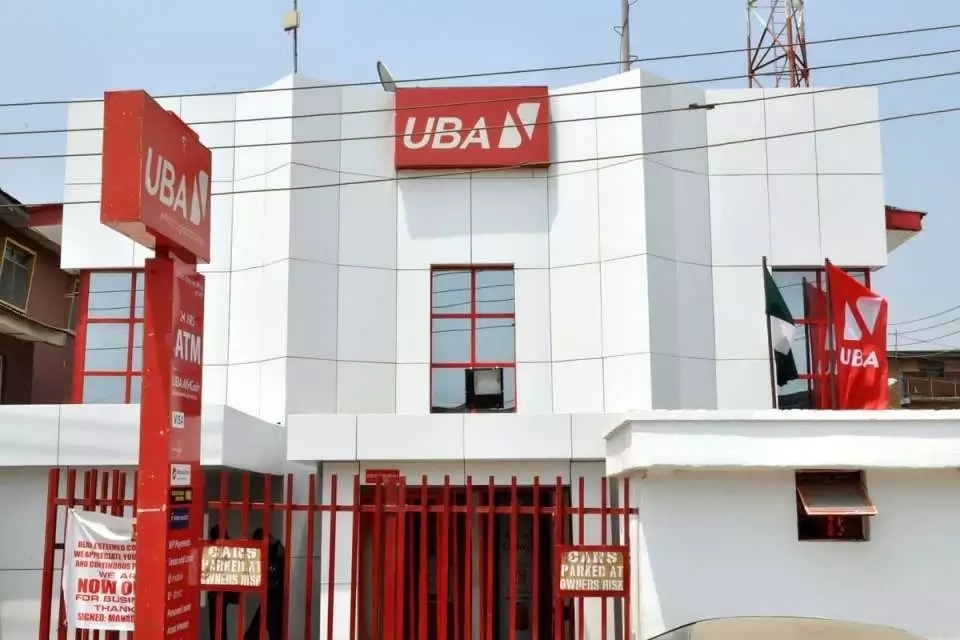 READ ALSO: Top 10 banks in Nigeria
If you do not have a clue about technology or simply prefer interpersonal communication to clicking on sensor screens, this option will be the best for you. Simply find an UBA office near you and ask the clerk for U-Swift. It is an easy and reliable way to transfer money to other UBA accounts or pay for products and services. The other party will receive the money almost instantly.
How to transfer money from UBA with phone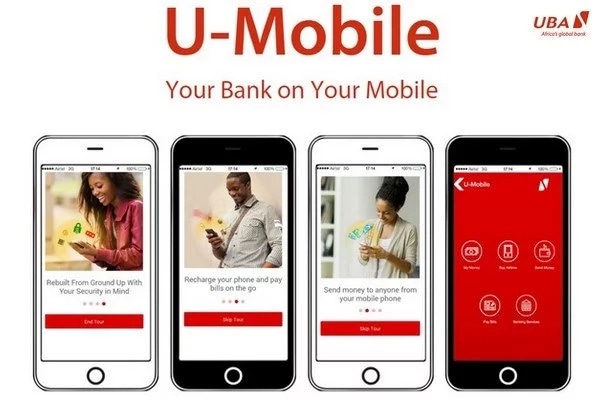 Nowadays every other person has a smartphone. And you can certainly use it to transfer money between accounts. It is a very convenient option, as you can do this on-the-go without too much fuss.
Go to the App Store/Google Play Store and download the UBA Mobile Banking App. Register your card, and then choose the option that says 'Transfer money'. Follow the instructions to complete your transfer. You can even use the app when you don't have Internet connection. It has an SMS option for situations like that.
If you are one of those people that think smartphones are not for them, you can use your push-button phone, too. Just dial the nifty code *919#, then press 5 or select the option 'Send money'. Choose one of the options for payment that appear on your screen, put in the required information. And you are done!
How to transfer money from UBA with computer

There are three options for transferring money on your computer:
★ By using a prepaid card
Did you know that you are actually not required to have an account at the bank to deposit and withdraw money? It is called a prepaid card. It is also suitable for money transfers. Use this link (www.gtpsecurecard.com/UBA/Login.aspx) to log in with your card number and transfer money to anyone you need.
★ By using Verve or MasterCard at Quickteller

If you have a MasterCard or a Verve Card, you have the option of using Quickteller. Go to www.quickteller.com/Categories/SendReceiveMoney to transfer money from your UBA account to another.
★ By using U-Direct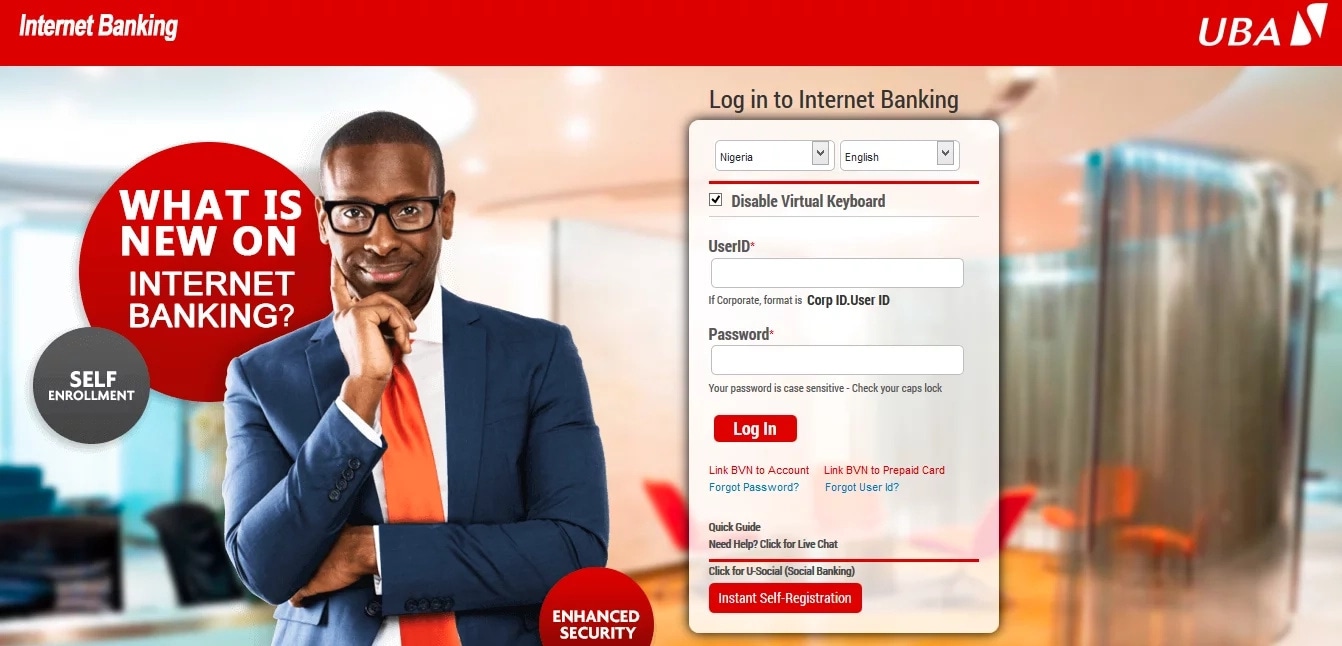 And last but not least, UBA provides its customers with a platform for online banking. You don't even have to leave your couch for this option. Use your computer (laptop/phone/tablet/anything with a built-in browser) to transfer money between UBA accounts securely and quickly. Go to www.ibank.ubagroup.com/ for 24-hour service and user-friendly interface.
How to transfer money from UBA to other banks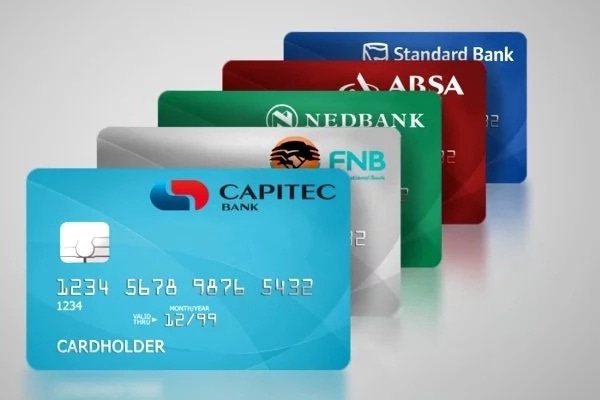 If you want to transfer money from your UBA account to an account at a different bank, you can use any of aforementioned methods. However, be aware of the fees. If you intend to transfer less that ₦10 million, the fee would be ₦157.50 with instant value and ₦141.75 with next day value. If your transfer goes beyond ₦10 million, be prepared to pay ₦367.50 regardless of the value.
We hope that our article has been helpful for you, and that you will not have any problems with money transfer in the future!